UNPARALLELED EXPERTISE
Our agents boast decades of industry experience, ensuring you receive the finest guidance throughout your real estate journey.
UNIQUE HOMES
We specialize in homes that are anything but ordinary. Let us find the extraordinary dwelling that resonates with your lifestyle.
COMMUNITY FOCUS
We're not just about homes; we're about fostering connections and creating strong, vibrant communities.
FIRST-TIME BUYER SUPPORT
We're dedicated to making the process smooth for first-time home buyers. Your dream home is our shared goal.
ALPHABET HOME EXPERTS
Richland's Alphabet Homes hold a special place in our hearts, and we're ready to help you become a part of their legacy.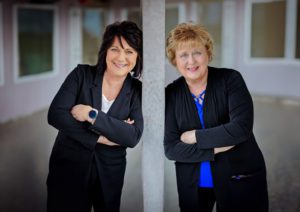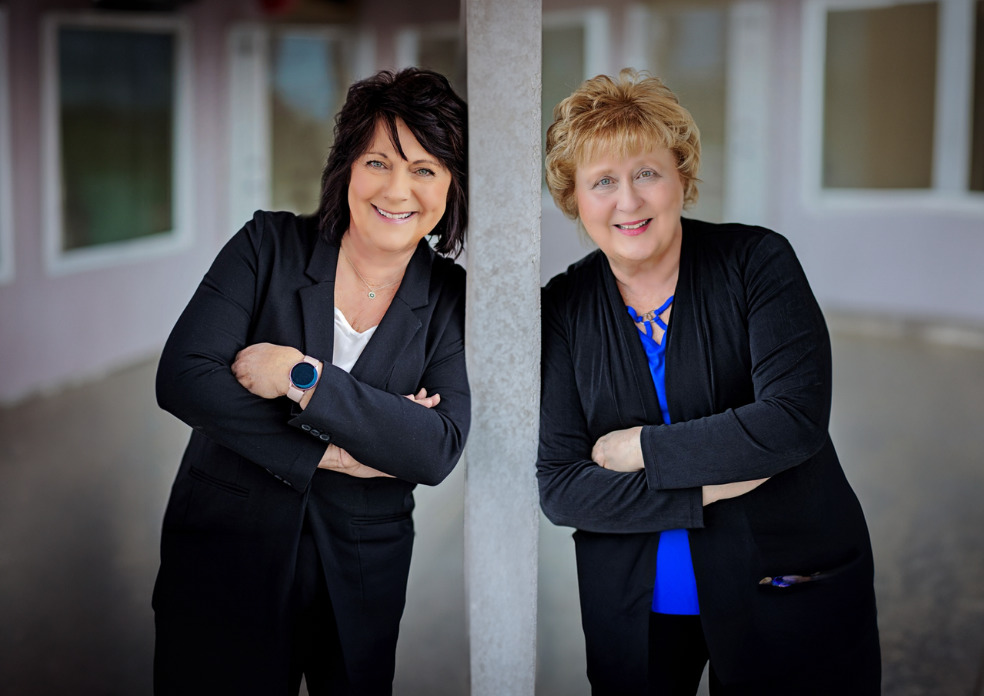 Ann & Lana
ENCORE REALTY OWNERS/BROKERS
Encore Realty is a full-service real estate company based in the Tri-Cities, Washington. With a proven track record of excellence, Ann and Lana, the co-owners, bring over three decades of combined experience to each transaction.
With a personal sales record of $199,770,911 and representation of over 800 clients, Ann and Lana are dedicated to providing exceptional service to their clients. They limit the number of clients they work with to ensure personalized attention, and their business relies on referrals and repeat business. Their passion for homes, new and old, and their clients, first-time homebuyers, families, and retirees, is evident in every transaction.
Ann and Lana have a diverse background in the real estate industry, including property management, manufactured home sales, and construction. They have held a general contractor's license, overseen the construction of subdivisions, and been involved in zoning changes and infrastructure. As members of the Home Builders Association, they have entered homes in the Parade of Homes, winning Best Interior Design in their second year.
A fun fact about Ann and Lana is that they've been neighbors three times over! In their personal lives, Ann is a proud empty-nester with one granddaughter, while Lana is a photographer and empty-nester with three grandchildren. With their combined experience, expertise, and passion for real estate, Ann and Lana are the ideal real estate agents to help you with all of your real estate needs.