Ready to start a
new chapter?

Your Home, Your Community
At Encore Realty, we don't just sell houses; we help our clients create extraordinary living experiences that embrace the essence of what makes a house a home. 
Our expertise extends to a wide range of real estate services, including representation for buyers and sellers of residential properties, condos, townhouses, and land. We also help investors, builders, and lenders handle foreclosures. 
We are here to serve you.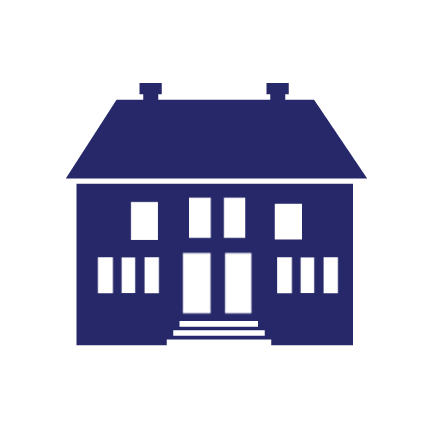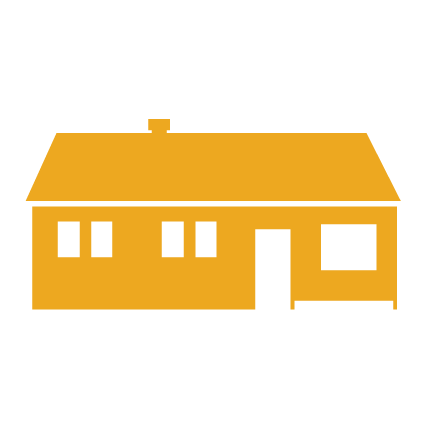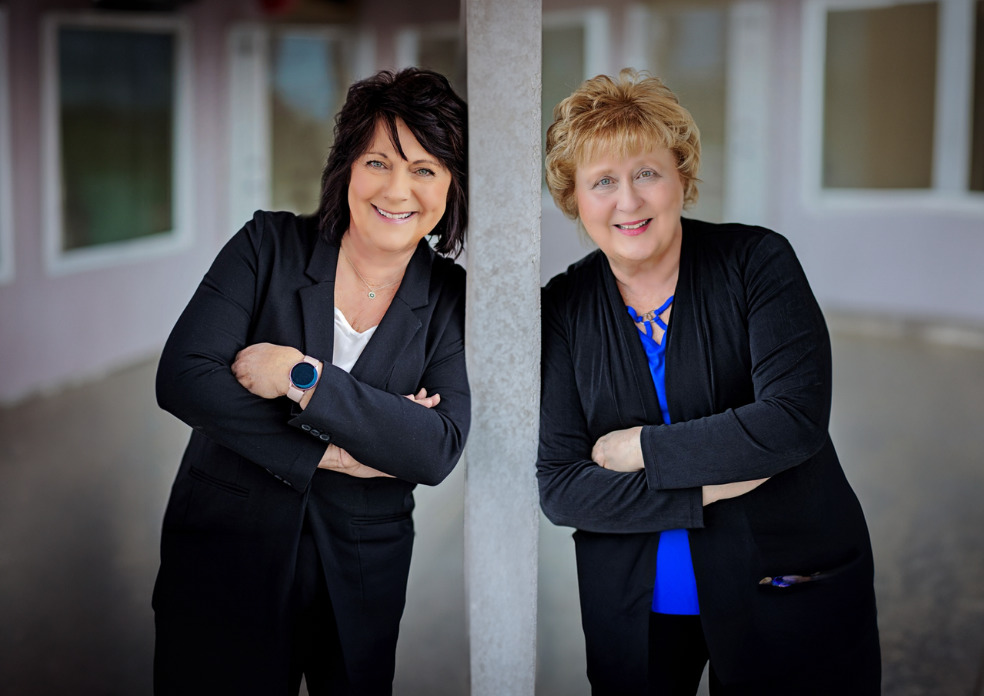 We have a strong track record of successful projects.
We negotiate the best deals for our clients.
We have a dedicated team with the expertise and skills.
We have a solid network of resources in the industry.
We are here for you every step of the way.

Explore Richland's Historical Treasures with Us!
At Encore Realty, our hearts beat for the Alphabet Homes in the Richland, Washington area. These architectural wonders tell the story of a bygone era, and we're passionate about preserving their history and charm. With a deep understanding of these unique homes, we're your partners in exploring the past while building a future in a home that holds a special place in our community.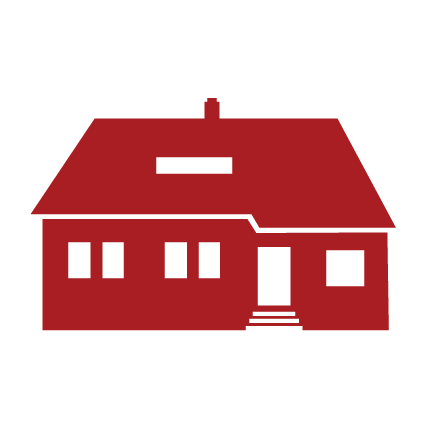 "Five stars across the board for Ann Kuykendall and Encore Realty, Llc. We would like to thank Ann for all of the work she did in selling mom's duplex, including helping with coordinating presale repairs. Early morning texting, late night phone calls and emails; always positive and always cheerful. Ann and the Encore team were a terrific asset representing us!."
-Ronda K.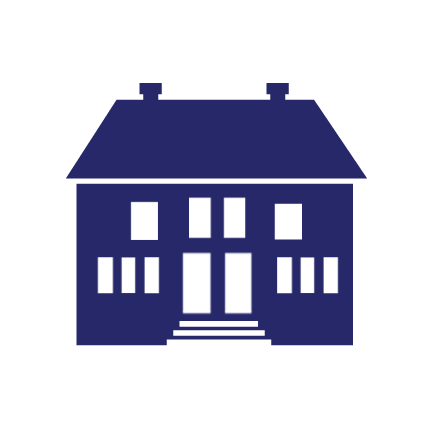 "Lana Franklin is the only way to go if you are looking for a home or property. She goes above and beyond and is such a pleasant person to work with! She took her time, never felt rushed, was very prompt in returning calls and provided lots if info on the properties we were interested in. She is very familiar with the Tri Cities, has lived there many years so we felt like we were in the best of hands. Thanks Lana!!"
-Debbie P.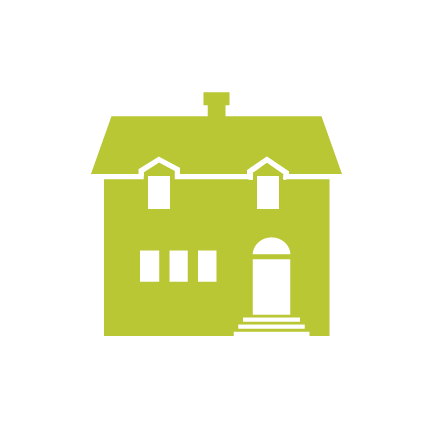 "Ann was a true professional. She made sure she kept me informed on dates and any issues. She took care of issues identified and made the process easier. She also worked to keep the deal on the table when I got frustrated. I would recommend Ann to anyone looking in the TriCities area and I will work with her again in the future."
-Karen D.
226 Williams Blvd,
Richland, WA 99354
Tel: 509-627-4663
Email: encorerealty@encorerealty.us